Mon 30 Jul, 2018
Pro Tips For Investing in Property
Investing in property with your SMSF is a big decision and there are a lot of considerations involved. You should never enter into a property investment lightly, so make sure you do your research before diving in. 
Whether you're a seasoned property investor taking advantage of the tax benefits of investing in property with an SMSF, or you're new to the game; here are some pro tips on choosing the property itself.
Tips on Investing in Property: Where to Buy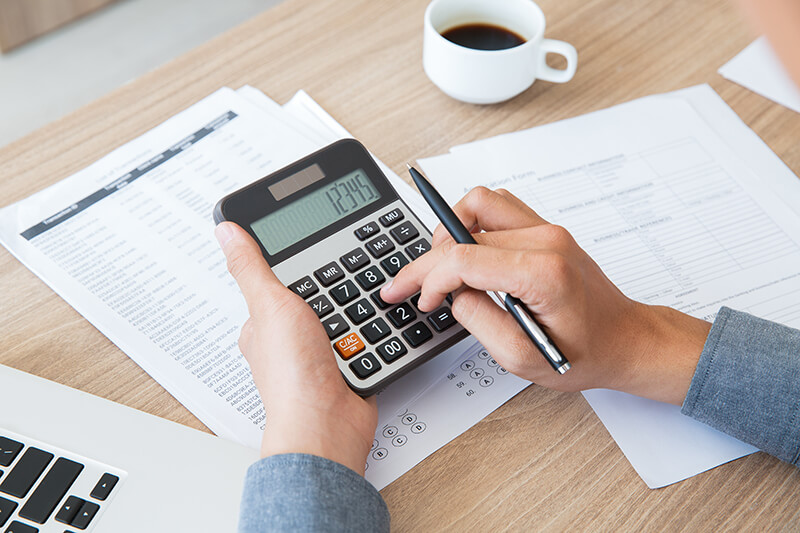 Understand the Market Where You're Buying
Location, Location, Location. Arguably one of the most important factors in investing in property is choosing a promising location. Things to look out for include transport links/infrastructure projects, whether there's nearby schools and hospitals and the supply/demand for the type of property you're looking at buying.
Consider buying an investment property in an area you are familiar with as it will take you less time to research. Check recent sale prices in the area to give you an idea of what you can expect to pay for local properties.
Take a Long Term View
Your SMSF property is a long term investment - the purpose of which is to generate funds for retirement. Consider both the cash flow and long term capital gains potential of the property. You'll want to look for growth suburbs, which are areas where high growth is expected and therefore big potential for capital gains.
Do Your Sums
You'll need to add up all the costs of purchasing the property (such as stamp duty and legal fees) as well as ongoing costs of maintenance and property management. Calculate if the rental income will cover the ongoing costs to see if you'll have positive cash flow. This is where rental yield is an important calculation - you should look for areas where the average rent is high compared to the value of the property.
Consider Vacancy Rates
Vacancy rates are how many empty properties there are in a rental market. A high vacancy rate is often is good news for tenants and bad news for landlords. It all comes down to the basic economics of supply and demand.  Beware, as a high vacancy rate could indicate that an area is less desirable or problematic, which not only makes it harder to let but also harder to sell in the future.
Town Planning
When you consider local infrastructure projects in the area, consider how some of these could negatively affect your property's value. For example, a new high rise that tarnishes your view, or new zoning changes.
Tips on Investing in Property: What to Buy
Low Maintenance
A low maintenance property is ideal for landlords, as it helps to keep your costs down. If the property has a pool, heated flooring or landscaped gardens it will increase the maintenance required. Older properties may also require more maintenance, so remember the mantra of Buyer Beware.
Conduct Thorough Inspections
We can't stress the importance of this enough. Get a building surveyor to do a thorough inspection of the property so you're aware of any structural issues before taking the plunge. Once you own it you're responsible for any repairs/anything that goes wrong.
Make the Property Attractive to a Wide Variety of Renters
Now you've got your rental property, you want to make sure it's an attractive place to live! Whether you have young families, retirees or singeltons - it's important to make sure your property has broad appeal.
Painting the walls in neutral colours, ensuring it's clean and well maintained are all important factors for renters. Having a well presented property can help you to attract better quality tenants.
Of course, every investment carries risk and property is no exception. If you're unsure whether it's the right step for you, consult a financial adviser.
Got a question about investing in property with an SMSF? You can book a consultation with one of our team to learn more!