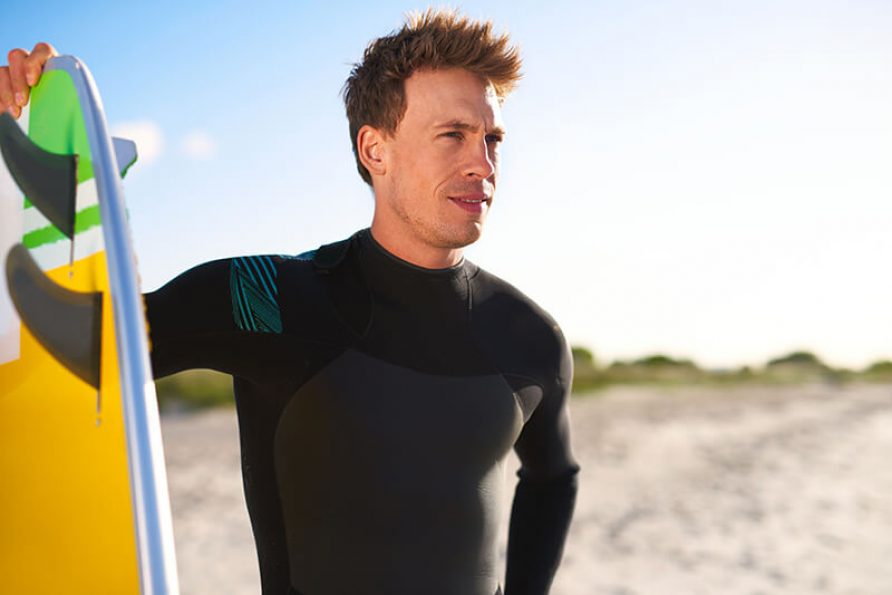 Tue 07 Aug, 2018
How Luke Used a Squirrel SMSF to Invest in Property
I first became interested in setting up an SMSF for the opportunity to invest in property. I felt much more confident with the idea of putting my super into property as opposed to other investments. Plus, my normal super was not providing me with the opportunities and resources I needed to help me grow my funds. I wanted to take full control over my super, and have the freedom to choose an investment asset I felt most comfortable with.
Luckily, I heard about Squirrel and their SMSF services on Facebook. When I first contacted Squirrel, I was blown away by how knowledgeable and helpful the team was. They answered all my questions and concerns straight away. After learning about their simplified process and cost effective monthly fee, choosing Squirrel for my SMSF was an easy choice!
To be honest, I never expected the process of switching to an SMSF to be so easy. But with Squirrel, it really is! They did all the hard work, so I was able to spend more time focusing on finding a property to invest in with my SMSF. Thanks to Squirrel's unlimited customer service, the team provided me with the resources I needed to purchase my property investment while at the same time, leaving me in full control of my SMSF.
Thanks to Squirrel's expert help, I was able to use my SMSF to invest in property in the Gold Coast. Now, I have an investment asset I feel more comfortable in, and I'm receiving rental income that's going straight into the SMSF cash management account. Squirrel has really helped me take control of my super. Thanks to Squirrel, I've create an investment strategy I think is better for my future and retirement.
Squirrel is an easy choice for anyone looking to take control of their super. Switching to Squirrel was one of the best choices I have ever made!
-Luke, 35, QLD