Tue 04 Sep, 2018
How Narelle is Investing in Property With an SMSF
As my husband and I started to get to an age where retirement is not too far away, we became more and more interested in setting up an SMSF together. We were attracted to the ability to take control over our superfunds while also investing in property with an SMSF.
At the beginning of our journey, we made enquires with a financial adviser. However, it was not a good fit as we were not comfortable with all the upfront fees that they were asking for. Luckily, our mortgage broker recommended Squirrel to us.
When we first contacted Squirrel, we were very impressed with the service. The team always provided us with prompt and informative answers to all of our questions. They were with us every step of the way to ensure we had all the information we needed.
Thanks to the team's fantastic service, we decided to set up our SMSF with Squirrel. We found the process very painless as the team took the stress out of setting up our fund. The whole process was extremely quick and we found the setup fee [$3,171.05 inc GST] to be very reasonable, especially since Squirrel's fees are per fund not per person.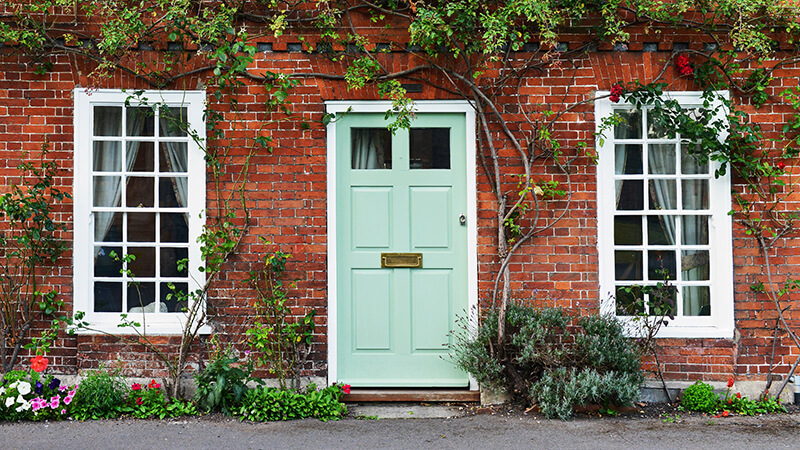 Once our SMSF was setup, we decided property would be the best option for our investment strategy. We really liked that we would receive rental income from the property, and that we still had the option to buy back the property and live in it once we were of retirement age. Plus, we've always felt that property was a much less risky investment asset than stocks.
Thankfully, the Squirrel team was just as helpful now that we were on-board. During the process of investing in property with an SMSF, we were regularly contacting Squirrel with many questions. They always got back to us straight away with informative answers. This is why we have found Squirrel managing our SMSF to be really worthwhile and definitely worth the monthly fee [$121 inc GST]. Especially since the Squirrel team looks after the accounting side of things. This ensures that we are doing everything correctly and don't have to worry about any future audits we may have.
Thanks to Squirrel and the expert team, we are now proud owners of an investment property in Orange, NSW. The rental income we receive on the property pays for the mortgage and most of the other expenditures. Investing in property with an SMSF was really the best choice for our retirement goals.
We have referred Squirrel to a couple of our work colleagues, and if anyone ever asks us about setting up a SMSF, we will continue to refer Squirrel. Thank you for the fantastic service!
-Narelle, 46, NSW